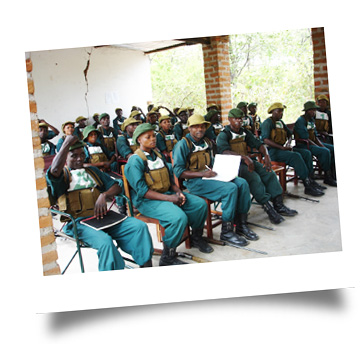 Conservation South Luangwa
Our Investors in Wildlife Appeal is raising money to counteract indiscriminate snaring and poaching, and to treat snared animals in the South Luangwa National Park in Zambia. We provide an annual grant to the Conservation South Luangwa(CSL), which carries out vital and effective field work recruiting its rangers and staff from the local people.
The founder and managing director is Rachel McRobb, a British Zambian resident, who runs an effective and professional organisation and provides detailed quarterly reports to donors. Operations are managed by Benson Kenyembo. All staff are recruited from the local community, many are ex-poachers and ex-National Parks and Wildlife scouts who were retrenched during the transition phase of ZAWA; hence the Society is a major employer in the area, along with the lodges, tour operators and ZAWA itself.
Wild Survivors
Brand new for 2019, Wild Survivors is the latest addition to our project portfolio.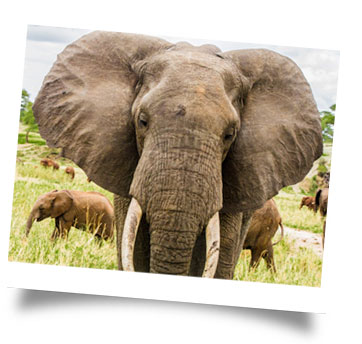 The CCG Trust is a lead investor in this start-up project, which works with local communities to establish long-term, sustainable solutions to human-elephant conflict in Tanzania. Wild Survivors work by installing beehive fences around farmers' fields, capitalising on elephants' natural fear of bees. By interspacing beehives with innovative 'buzz boxes', which mimic the sound of angry bees, elephants are naturally deterred from raiding crops. Not only does this save the farmers' crops, but the bees also provide them with a sustainable source of income.

Thanks to our support, Wild Survivors have been able to commence Phase 1 of their work. They are busy mapping out hotspots of human-elephant conflict in the Karatu district, a key wildlife corridor that lies between two national parks, the Serengeti and Tarangire.